Fall is here and we are looking forward to the holiday season starting with Halloween at the end of the month! Now is the time to get into good, healthy habits that will carry us through the rest of the year so we can feel our best and enjoy our time with our friends and family without obsessing about food. We have two great challenge groups created to support you during this busy time!
This time of year with back-to-school activities and getting ready for the holiday season is very exciting, but it can also take a toll on us leaving us irritable, tired, and feeling gross from stress, not getting enough sleep, too many sweets, and not moving in a way that feels good for our bodies. Team Tenacity is putting together a wonderful
Women's Retreat starting
October 24th
that will help you take out time for you so that you can be your best self during this fun time of year.
Click here for all the details
!
We will also have a free five day Crock Pot challenge group starting October 10th with recipes and a shopping list. It is a great opportunity to help your whole family to eat a little healthier in a quick and easy way.
TRACK YOUR RESULTS WITH THE NEW iOS APP UPDATES ON BEACHBODY ON DEMAND
Exciting news! Beachbody released a new version of Beachbody On Demand for iOS and tvOS which includes a companion app for the Apple Watch! Not only will the updates include heart rate tracking, calories burned, and a workout summary, you'll also get real-time historical data. What's more, you'll be able to connect multiple devices on the App at the same time. The App will allow you to see your real-time workout data right at the top of the screen, so you can adjust your effort to match your exercise goals.


THE 20S: VOTE FOR THE NEXT BEACHBODY SUPER TRAINER!
This is YOUR chance to decide who the next Beachbody Super Trainer will be! Cast your vote between October 17th-20th on THE20s.com—the winner will be announced on October 24th. To help you decide who to vote for, we'll be adding 6 brand new 20s trainer workouts to Beachbody On Demand on October 17th. Plus, we'll release another 12 exclusive workouts on October 24th.

3 WEEK YOGA RETREAT NOW AVAILABLE ON BEACHBODY ON DEMAND

3 Week Yoga Retreat, Beachbody's first–ever yoga program designed for beginners, is taking Beachbody On Demand by storm. Coaches and Customers love the simple, stripped down instruction taught by the 4 Yoga Experts (Vytas, Elise Joan, Ted McDonald, and Faith Hunter). And after just 3 weeks (21 classes), you'll have developed a solid yoga foundation.
---
SPICE UP YOUR MENU AT HOME WITH FIXATE ON BEACHBODY ON DEMAND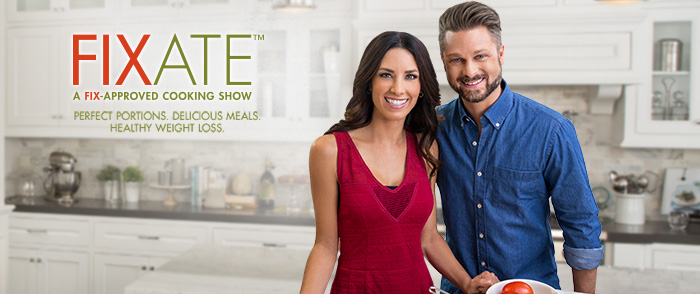 Check out FIXATE, the new cooking show on Beachbody On Demand. Featuring Autumn and her brother, professional chef Bobby Calabrese, the show gives you everything you need to create healthy recipes you can make right at home- with container equivalents! Get your shopping lists, detailed recipe instructions and tune in to see new recipe videos every Friday.
CORE DE FORCE SNEAK PEEKS ON BEACHBODY ON DEMAND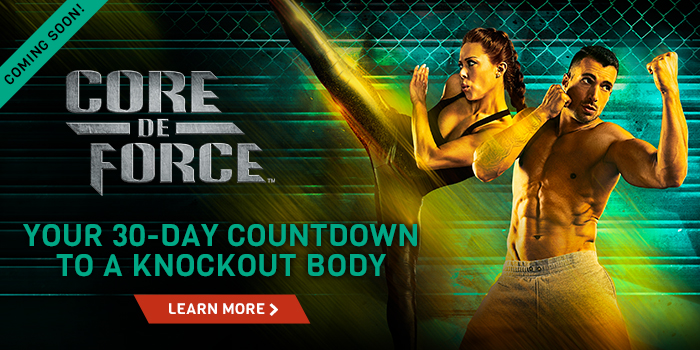 Get a sneak peek of CORE DE FORCE, the explosive new program by our newest Beachbody Super Trainers, Jericho McMatthews and Joel Freeman. On October 3rd and October 24th, Beachbody on Demand will be sharing a sample workout to give you a taste of the mixed martial arts-inspired total body workout program designed to blast fat and carve your waist in just 30 days - with no equipment! The new fitness and nutrition program features MMA moves and techniques from Muay Thai, kickboxing and boxing that work your core from every angle. If you want to slim down, you are going to have to fight for it!
Challenge Packs go on sale by end of day on October 31st and base kits launch November 1st!
ALL OUR MOST POPULAR CHALLENGE PACKS ARE ON SALE FOR THE LAST TIME!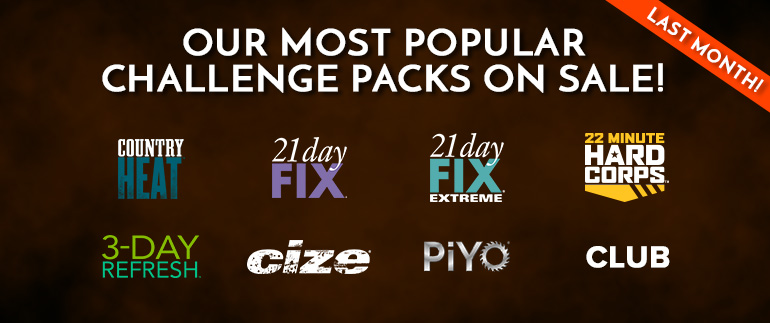 Get the ultimate formula for success—a Challenge Pack. Challenge Packs are the total solution: Fitness + Nutrition + Coach Support, so you can maximize results. This is the FINAL month that ALL our most popular Challenge Packs are on sale, so act fast! We've got a program for EVERYONE, at EVERY fitness level—and remember, all of our products are backed up by our money back guarantee. These incredible Challenge Pack promotions end on October 31st.
Country Heat

™

and Shakeology

®

Challenge Pack: $140 USD

Country Heat Kickstart and Shakeology Challenge Pack: $180 USD

21 Day Fix

®

(+Spanish) and Shakeology Challenge Pack: $140 USD

21 Day Fix Kickstart and Shakeology Challenge Pack: $180 USD

21 Day Fix EXTREME

®

(+Spanish) and Shakeology Challenge Pack: $140 USD

21 Day Fix EXTREME Kickstart and Shakeology Challenge Pack: $180 USD

22 Minute Hard Corps

™

and Shakeology Challenge Pack: $140 USD, plus a FREE PT Sandbag and Portion Control Containers.

22 Minute Hard Corps Performance Pack: $140 USD, plus a FREE PT Sandbag and Portion Control Containers.

3-Day Refresh

®

and Shakeology Challenge Pack: $140 USD
CIZE

®

and Shakeology Challenge Pack: $140 USD

CIZE Kickstart and Shakeology Challenge Pack: $180 USD

Club and Shakeology Challenge Pack: $140, plus Portion Fix.

Club Kickstart and Shakeology Challenge Pack: $180, plus Portion Fix.

PiYo

®

and Shakeology Challenge Pack: $140 USD

PiYo Kickstart and Shakeology Challenge Pack: $180 USD
Breaking Through The Plateau: How To Stay Motivated
WHEN YOU REACH THE PLATEAU, POWER THROUGH.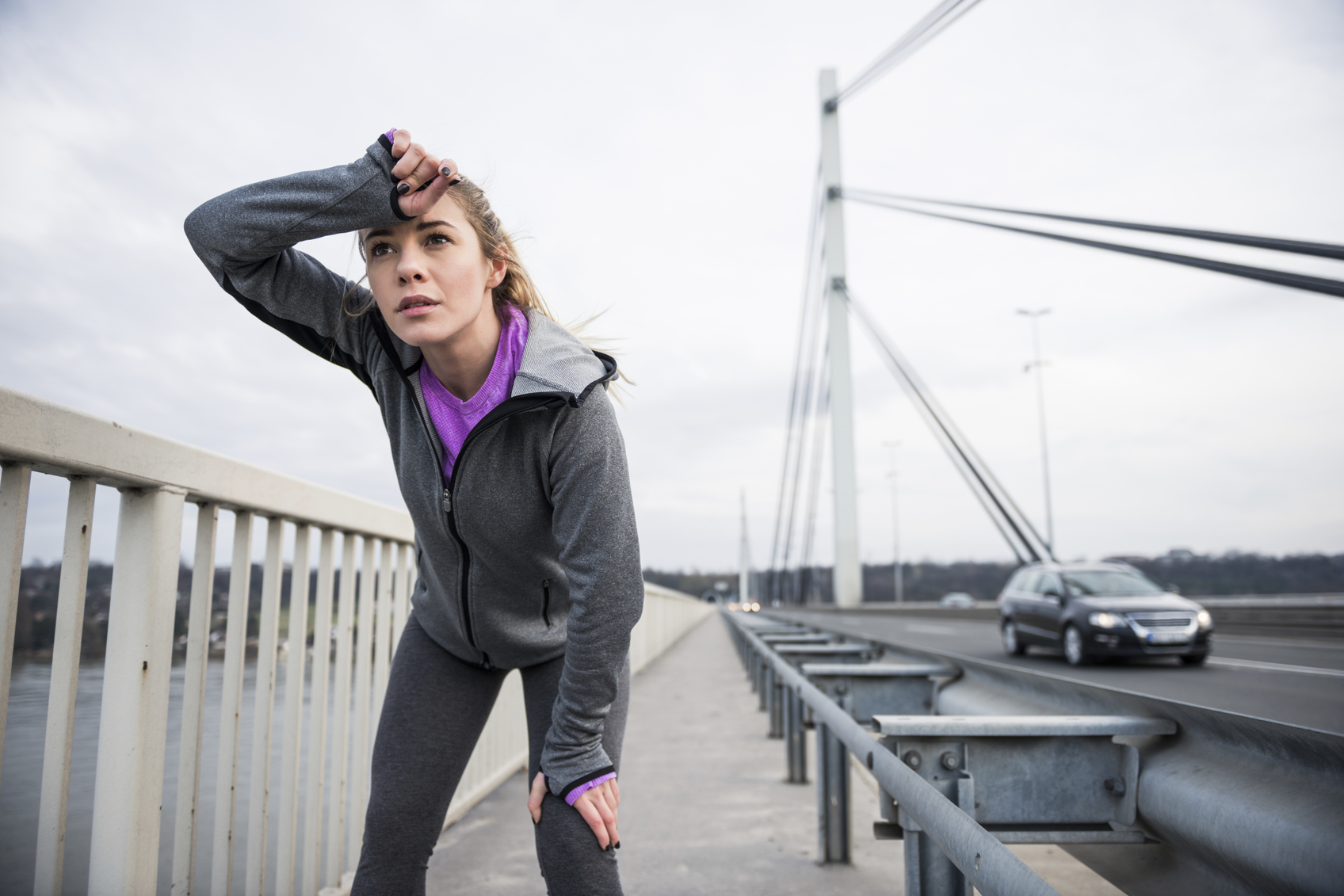 Sometimes, working hard toward your goals can feel great. And sometimes it can feel, well, like work. If you're trying to lose weight, get healthier, improve your diet, or just feel better, hitting a plateau can be a real thing. You bust your butt, and then all of a sudden you feel like nothing is happening. Trust us, we get it. It's not fun. So when you find yourself in a lull, use a few of these tips to power through the plateau and get back on your way to your best you.
FORGET TOMORROW, FOCUS ON TODAY
Losing momentum? Try putting the future on hold. Yep, that's right. Forget tomorrow and focus on today. Add a few extra sit-ups. Another minute on the treadmill. A bonus powerwalk after dinner. Small additions to your routine today can put you on a better path tomorrow.
If you're focused on weight loss or strength building, you'll be surprised what you can accomplish in 8 hours. You might think your day is so packed already that you can't possibly carve out time for a full night's sleep. Trust us — it's worth it. Your body needs time to recharge and rejuvenate. Plus, it will help you power through your plateau.
Routines can be so routine. If you've been doing the same workout or diet for a while, boredom might be the least of your worries. Muscles and your body can get used to the same thing, making results harder to come by. So, add something new to your routine — maybe a strength-training workout when you're usually all for cardio, or an extra glass of water to your before-bed ritual — to shake things up a bit.
Our lives are filled with TV time, our smartphones, our laptops, and so on. The more we read, watch, listen, and play on the small screen, the less time we're moving our bodies. Unplug and push yourself to do something more active. Put it down, turn it off, and make room for healthier choices.
If you've hit a wall with your fitness gains or weight loss, there might be a culprit within easy reach. The junk drawer — the one stuffed with all the goodies you know you shouldn't have. Even a little treat now and then can slow down your hard-fought progress. Instead, pack it with healthy treats. Your habit will still be to reach for the drawer, but what you pull out can be so much better for you.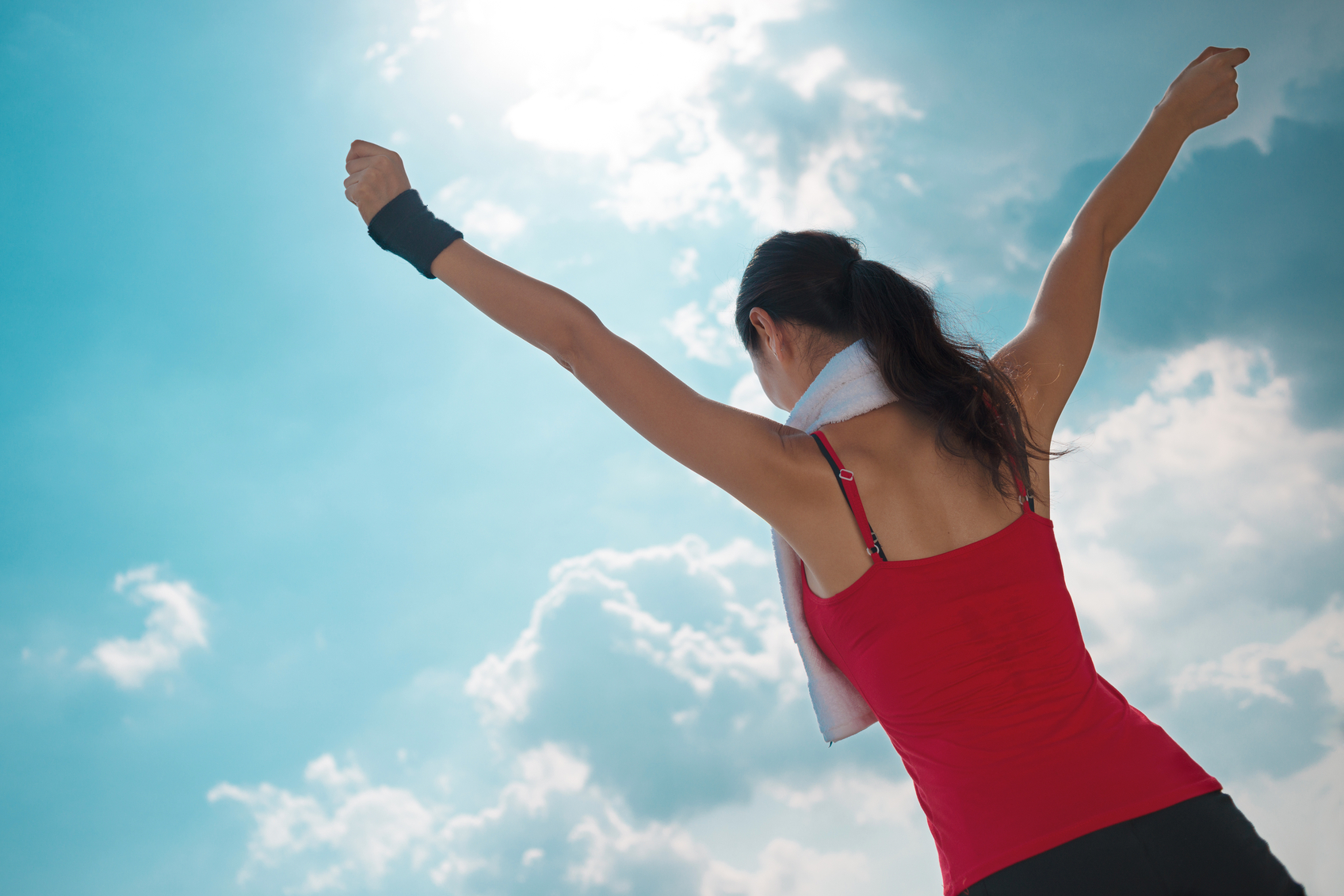 No matter what you do, the important thing is to realize that you've hit your wall and you've got to change things up to keep on the path of progress. Your goals are reachable, and you know you can do it. The next time you hit a plateau, realize that it's not the end of progress, but the beginning of a new process.