Summer is in full swing and so are our challenge groups! Check out some amazing transformations stories from recent challenge group participants doing the Ultimate Reset & the 21 Day Fix!
Country Heat is Coming in July!
We don't have the exact release date, but we know for sure the challenge pack is going to be discounted for the month of August and there will be free shipping for the base kit if you already have Shakeology. The video says August, but since you are a Team Beachbody member you get early access and an extra workout!

CATCH A SNEAK PEEK OF THE 'BRING THE HEAT' WORKOUT FROM COUNTRY HEAT ON JULY 18TH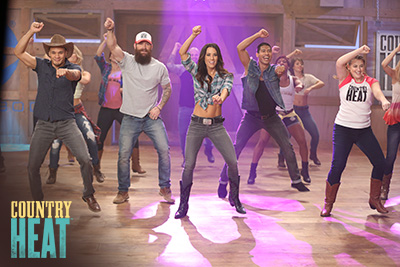 Don't miss the chance to get a sneak peek of Autumn Calabrese's "Bring The Heat" Line Dance workout from Country Heat. That's right; on July 18th, you'll have an exclusive, 24-hour sneak peek on Beachbody on Demand. Plus, when you submit a video to social media with your best Country Heat moves, you can win $1,000. (Make sure to use the hashtags #CountryHeat #contest). Five winners will be chosen so fire up the fun and dance off the pounds!
NEW ON BEACHBODY ON DEMAND: THREE MORE REASON TO LOVE BODY BEAST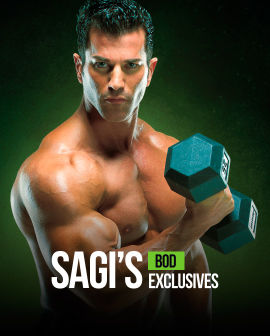 First, it's the last days to save on exclusive Beachbody on Demand highlights- get Body Beast digital instant access for $9.95 (regularly $19.95) but only for a limited time, so act fast! My sources say only until July 6th, so I'm going to buy it quick!
Also, get ready to try two brand new Beast workouts (Beast UP: Legs, Beast UP: Chest, Shoulders, Tris) now available in the member library.
Lastly, check out "Making A Beast," a six-episode docuseries where Sagi Kalev shares his compelling life story, which includes his time in the Israeli army!
Coming August 8th to BeACHBODY ON DEMAND: The 20s
We're really excited to watch the new reality show coming only to Beachbody on Demand where 20 year old fitness gurus compete to be the next super trainer! I can't wait to see who wins and what new program that person will create :)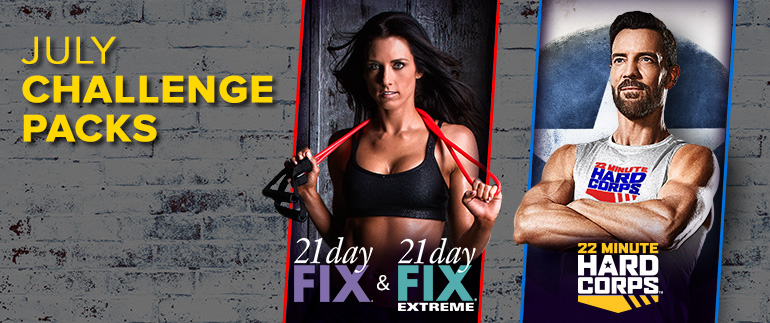 OWN THE BEACH WITH TWO HOT CHALLENGE PACK OFFERS
July features not one, but two powerful Challenge Pack offers to help you achieve your weight-loss and fitness goals. With 21 Day Fix
®
and 22 Minute Hard Corps
™
, you'll have every reason to get in amazing summer shape.
SAVE UP TO 20% ON SHAKEOLOGY FOCUSED ENERGY BOOST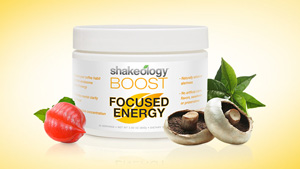 Good news alert: you can expect sweet savings on Shakeology Focused Energy Boost for the entire month. How does it work? Save 20% on your first monthly auto-shipment of Shakeology Focused Energy Boost or save 10% on a one-time purchase. Limited Time Only! For more information visit
http://www.teambeachbody.com/eat-smart/shakeology-boost
Fit Recipe of the month: Peanut Butter Banana and Berry toast
Here is a simple, delicious snack recipe for Monday :)